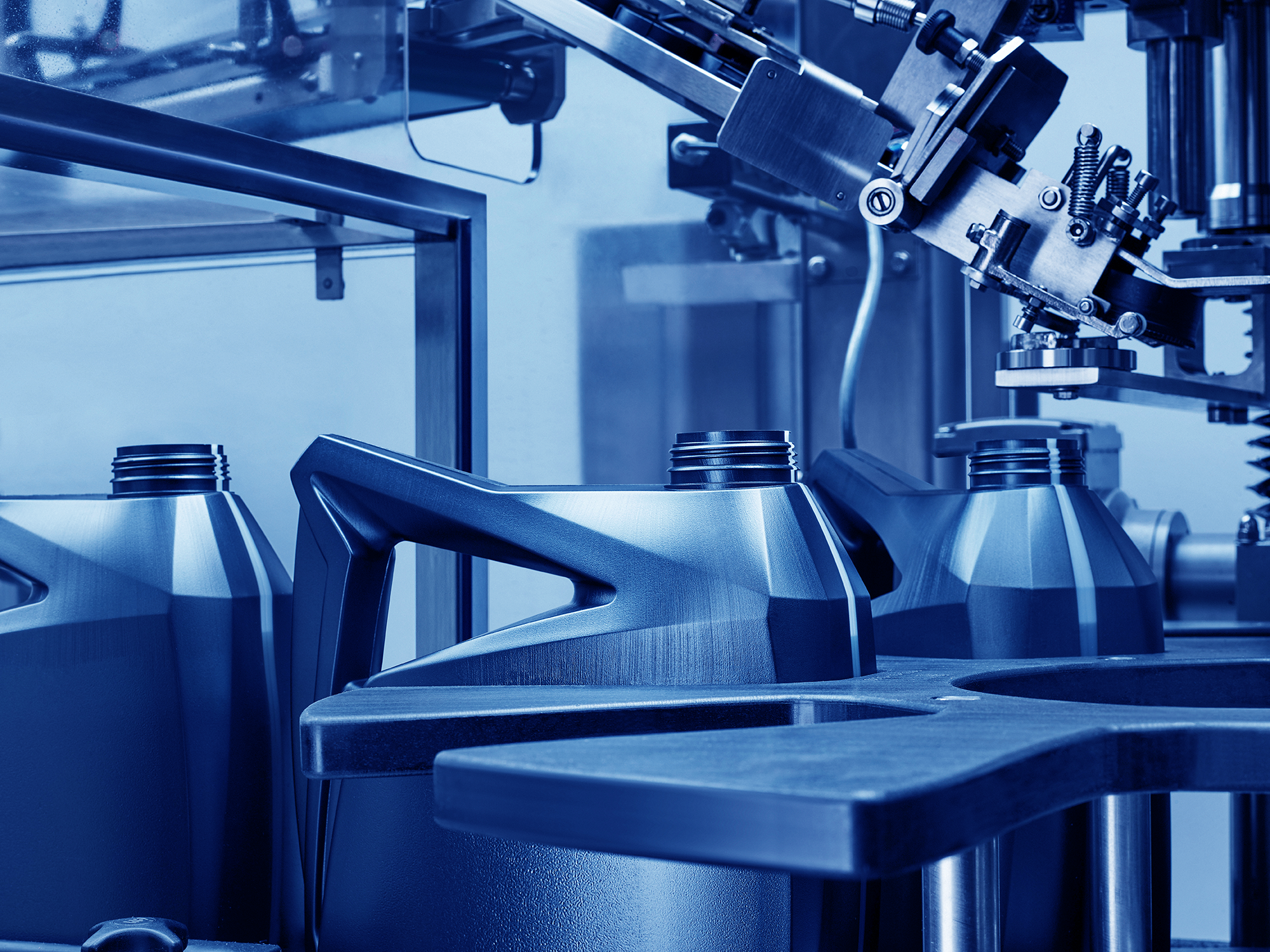 VALUE GENERATING SERVICES​
In a market dominated by a handful of major players, we embrace the role of the challenger. We aim to empower our global partners to generate added value using our lubricants, leveraging the quality of our products and our comprehensive services. Our philosophy is best encapsulated by our tagline: Big enough to deliver, small enough to care.
UNCOVER THE POSSIBILITIES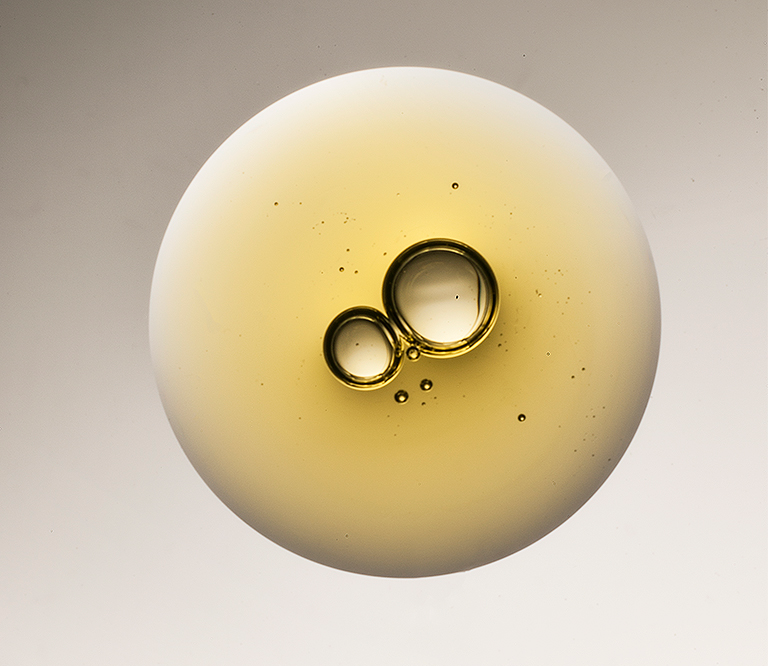 ONE-STOP PRODUCT PORTFOLIO
We are blending specialists: A 'pure player' in our industry with a strong dedication and focus on producing, distributing, and marketing high-quality lubricants. Catering to global markets, our extensive range of lubricants and fluids addresses the needs of various vehicle generations and segments including Passenger Car, Heavy Duty on-road and off-road, Agriculture, Motorcycle, Marine and Industry.
EXPLORE OUR PRODUCTS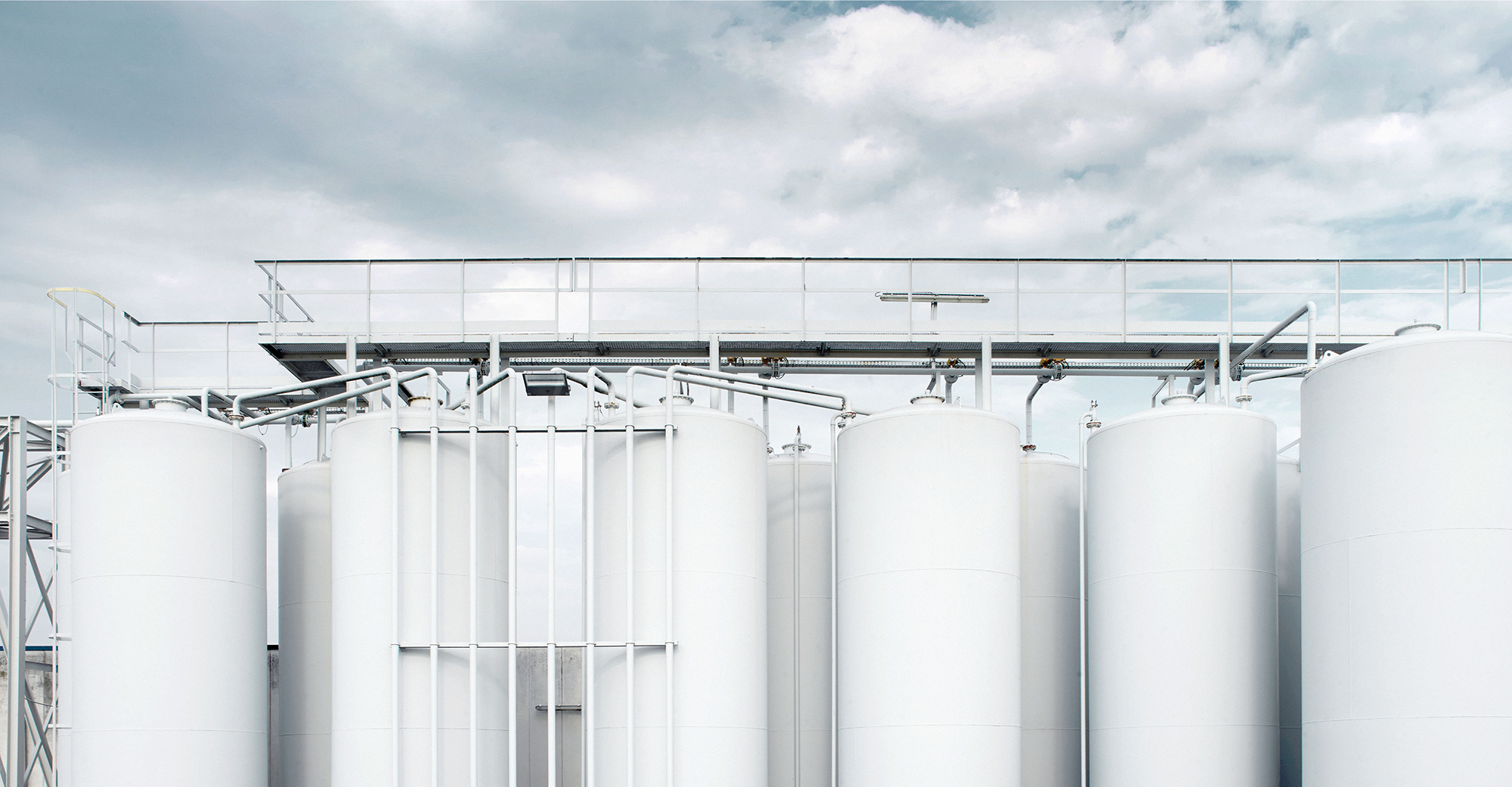 BIG ENOUGH TO DELIVER, SMALL ENOUGH TO CARE
Our tagline reflects the perfect balance we strike between being a reliable partner while maintaining a personal touch and sincere care for our partners. We recognize that true success entails more than just delivering exceptional outcomes; it involves cultivating relationships founded on trust, integrity, and a heartfelt aspiration to witness our customers thrive.
FOLLOW OUR JOURNEY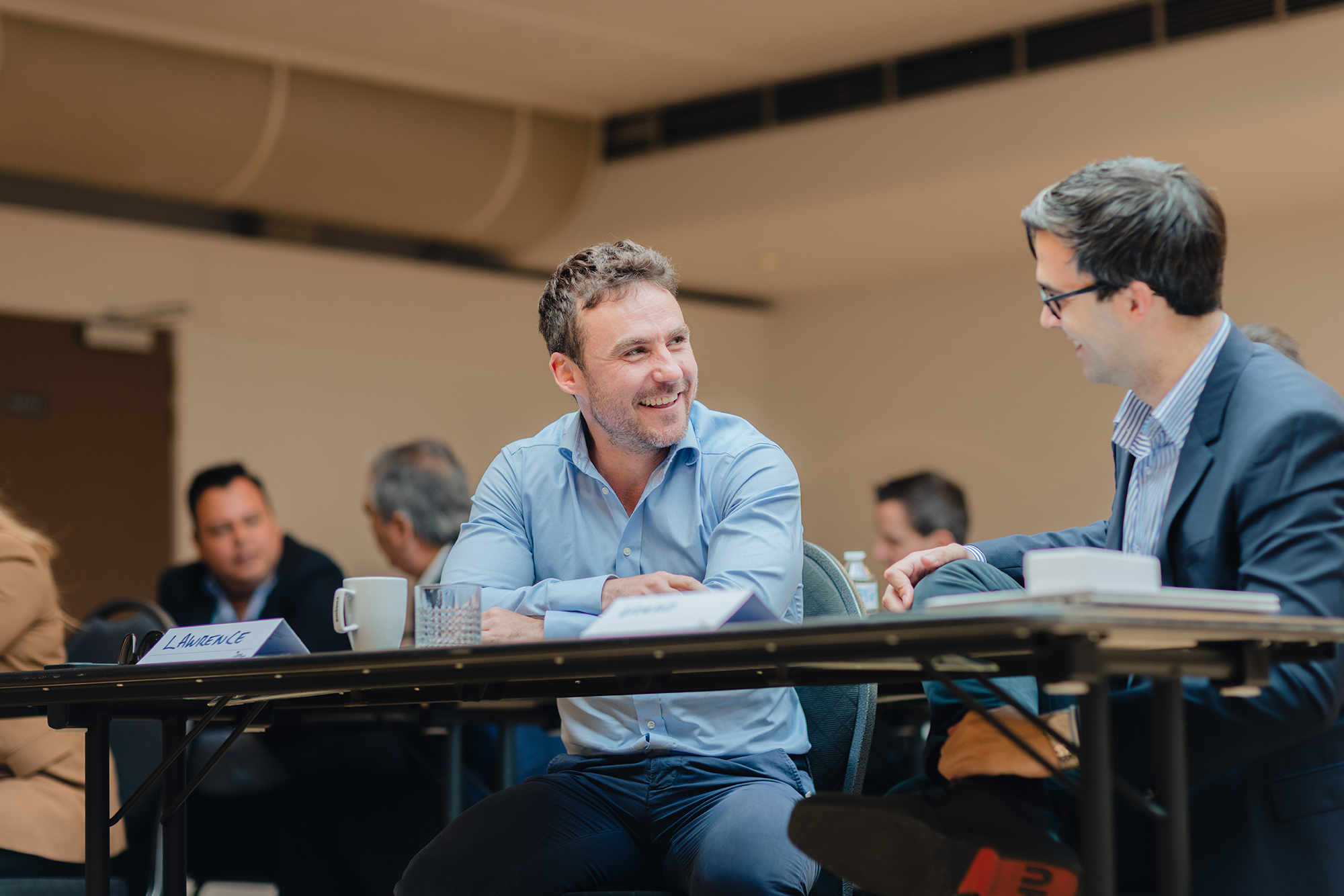 Be Part Of Our Growth
Wolf Oil Corporation is a dynamic and specialized organization driven by ambition. Just like the industry we operate in, we are constantly evolving, aiming towards the future. Join us on our journey of growth and contribute to our success!
Discover more